My Dystopian Robot Girlfriend soundtrack released!
---
We've just released game's soundtrack!
Check it out now on Spotify, Youtube!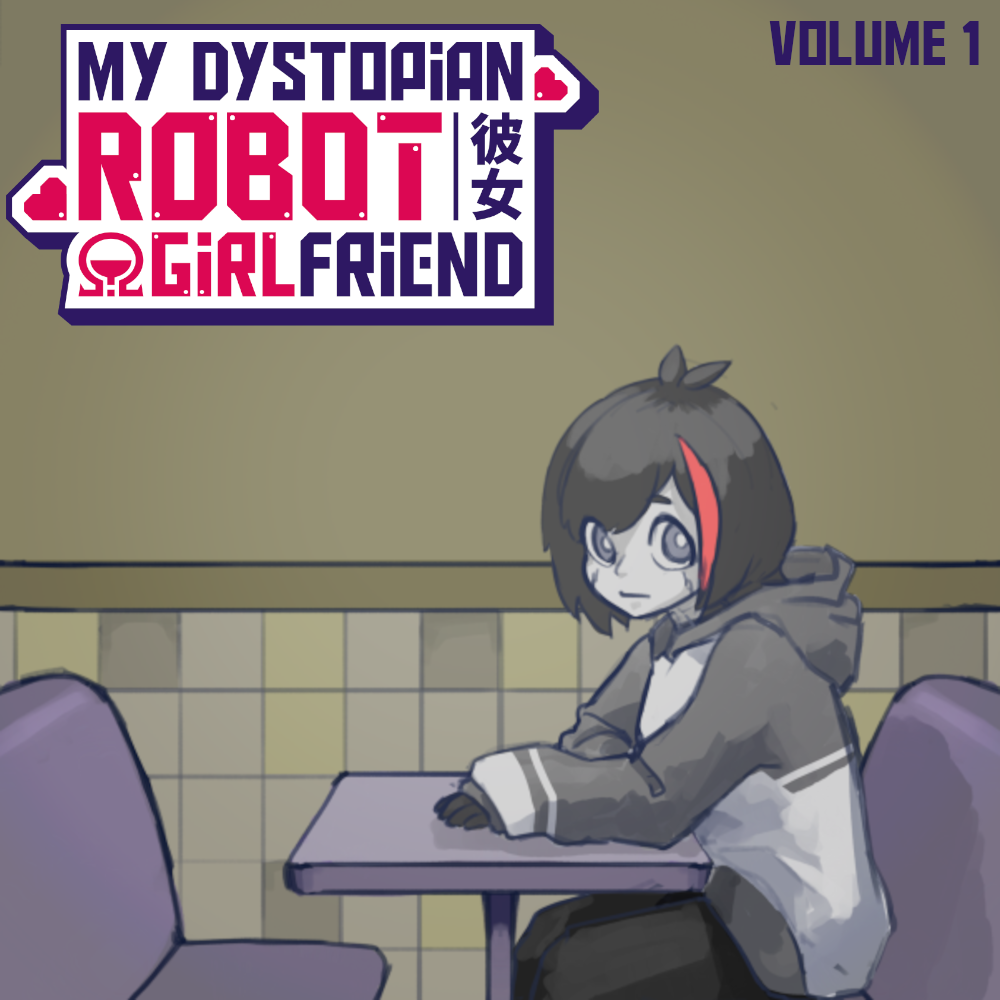 Or on other platforms once it's there: Hyperfollow
Get !Ω Factorial Omega: My Dystopian Robot Girlfriend
Comments
Log in with itch.io to leave a comment.
Is it possible to download the soundtrack?
There is an official download link in a post for patrons on Patreon, but you could probably find it online somewhere. Or just download it from for example youtube using youtube-dl.